Remote Physician & Nursing Oversight in Step-Down Facilities and At-Home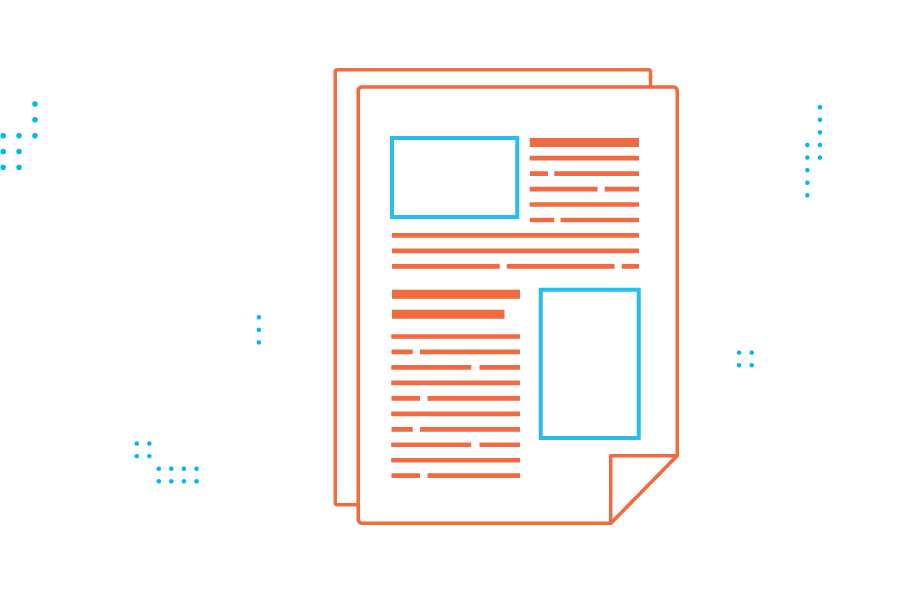 Remote Patient & In-Hospital Monitoring
A health monitoring center based in New York, USA for at-home physicians and nursing oversight companies has been working with LifeSignals since 2018 to broaden their services to skilled nursing facilities.
Elderly people living at home with chronic illnesses often miss out on the proper medical care they need. As a result, they make unnecessary visits to emergency rooms that are costly for healthcare systems and insurance providers. The company wanted to expand to chronic care management and centralized monitoring of health data for patients in skilled nursing facilities.

The monitoring center was able to provide better patient care by classifying those who were deteriorating and most at-risk for readmission to the hospital within the first 30 days of being in the skilled nursing facility.
Successfully reduced the first-30-day readmissions from 21% to 5% for 4 skilled nursing facilities

80 patients were monitored in their homes over a 5-month

period (average age of 80) and avoided 17 unnecessary ER visits
Medical professionals triaged patients to determine if a visit to the hospital was required or not

Patients reported comfortability and ease of use of the LifeSignals biosensors

Reliable method of monitoring elderly patients' vitals for more responsive, informed care
Get In Touch With Us and Let Us Know How We Can Help You