Enabling Global AI Software Provider To Expand Their Business Into Healthcare Services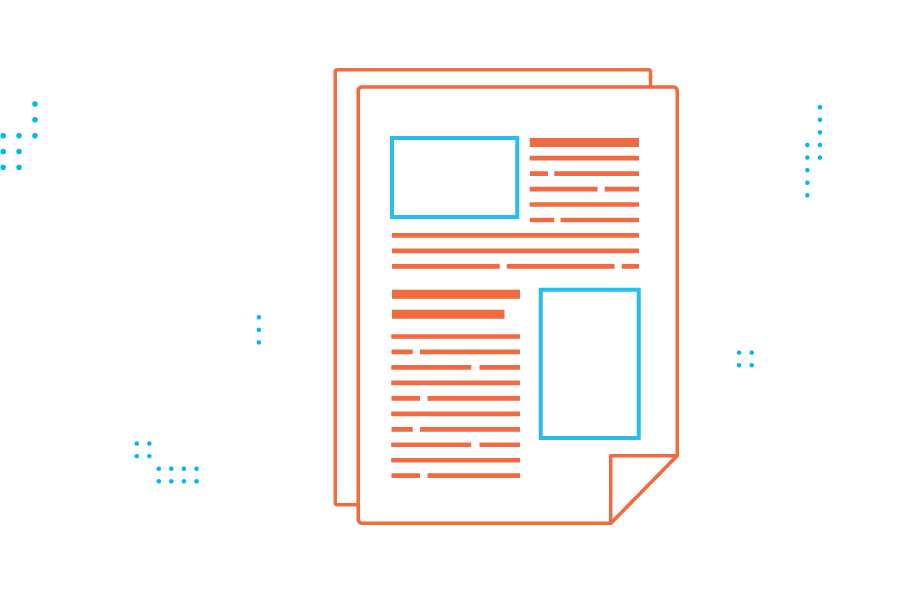 A specialist healthtech company headquartered in Ukraine, who successfully developed a leading, cloud-based AI analysis platform, sought to expand their business model. Their goal was to create an end-to-end remote holter monitoring service for hospitals and clinics by incorporating clinical-grade wireless ECG devices.
This company previously tried a number of reusable wearable devices, but operational and logistic costs made the service uncompetitive. Additionally, patients found bulky devices uncomfortable to wear and often did not complete the monitoring duration, making the practice costly and ineffective.

The partnering company successfully integrated the LifeSignals Bioweb platform to offer a complete end-to-end Holter solution available in Ukraine as of early 2020.
Software app and proprietary analysis & reporting
Easy to use UI for onboarding patients
Diagnose arrhythmias more efficiently
Get In Touch With Us and Let Us Know How We Can Help You