Redefining The World
Of Healthcare As You Know It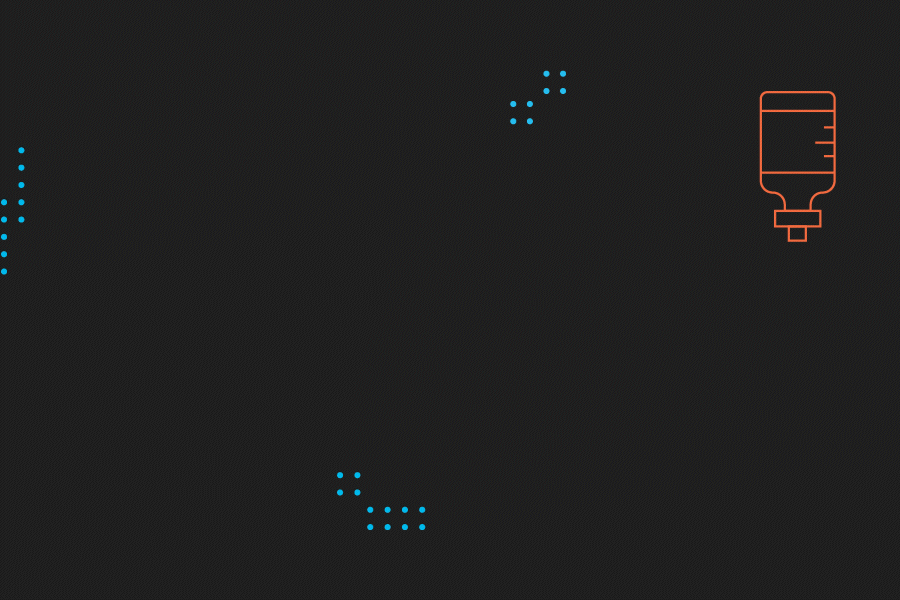 We Dare To Imagine A World Free Of Wires
We aim to forever change the way we capture and deliver vital biomedical data—the signals of life. 
Far too many people lack basic healthcare due to limited finances, location or hospital capacity. The cost of managing hospital facilities and providing quality healthcare is becoming more burdensome, especially with an aging population. And across the globe, a shortage of qualified healthcare personnel often results in long patient waiting lists and in many cases, no healthcare at all.
Healthcare can be delivered through wireless biosensors in hospitals and remotely anywhere. Similar to how smartphones replaced landline usage and transformed all aspects of commerce and social life, LifeSignals will transform the world of healthcare. We will significantly improve the quality of healthcare, lower medical costs and cover vast populations who wouldn't otherwise have access to healthcare monitoring.
Pioneers In Healthcare Innovation
The conversion of smartphones and computers was driven by purpose-built invisible silicon chips. However, no company has invested in silicon chips to launch the healthcare transformation.
As first mover with this vision, LifeSignals, in partnership with leading global companies, has worked relentlessly over many years to create a platform and bring our vision to life. We have pioneered many technologies to produce:
LifeSignals Processor (LSP) silicon platform
Wearable Biosensors based on LSP to monitor vital signs wirelessly
Software platform to reliably deliver data flowing from numerous sensors to cloud-server systems
Infrastructure to couple sensor data to smart analytics and commercial software of partners
LifeSignals Wearable Biosensors
Are Making A New Healthcare Paradigm Possible
Triage patients— reserve beds for higher-priority patients and monitor discharged patients remotely.
Monitor the health of patients anywhere, even in remote, rural areas.
Streamline staff workflow and reduce healthcare workers' burnout.
Maximize patient comfort and mobility while continuously monitoring their health.
Empower consumers to manage their own health.
Monitor the health status of firefighters, soldiers, and other workers during hazardous circumstances.
Drive down healthcare costs, helping shift resources to patient treatments.
Facilitate the wide-spread adoption of wireless medical technology and AI solutions through partnerships.
A Relentless Commitment To Untethering Healthcare
LifeSignals was founded on the principle of healthcare without limitations. Inspired by a visit to the hospital, CEO Surendar Magar noticed urgent care patients were immediately hooked up to countless monitors. With his career of developing break-through wireless technology, he felt a question loom:
"Why are we still connecting patients to wires while all our devices have become wireless?" 
Hospital care is expensive, space-limited, and in the age of IoT, AI applications, Bluetooth®, Wi-Fi, and cloud-based computing, often unnecessary.
With the transformational technology of LifeSignals, clinical-grade untethered monitoring can be brought to anyone, anywhere, regardless of socioeconomic status or access to facilities.
Building A Platform For Partnership
Untethering healthcare is a challenge greater than one company. This ambitious vision requires a power source that we believe is renewable: collaboration. 
That's why we're creating a community of like-minded partners with a passion to build scalable healthcare systems and a dedication to reshaping industries.
Together, we can transform the world of healthcare monitoring for future generations.