Change Requires An Extraordinary Team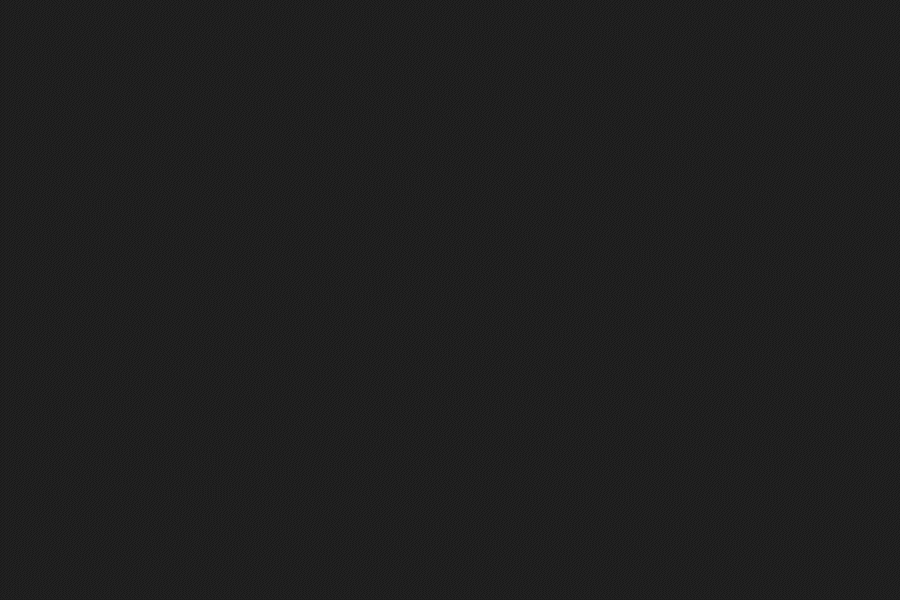 To Us, Passion, Empathy, And Collaboration Are More Than Words
They're the very roots of LifeSignals, the values we treasure in ourselves and others.
We're looking for fellow visionaries to help us achieve our goals. If that sounds like you, we'd love for you to join us.
There are currently no positions available, please check back at a later date.
Get To Know the LifeSignals Team