One Solution,
Endless Possibilities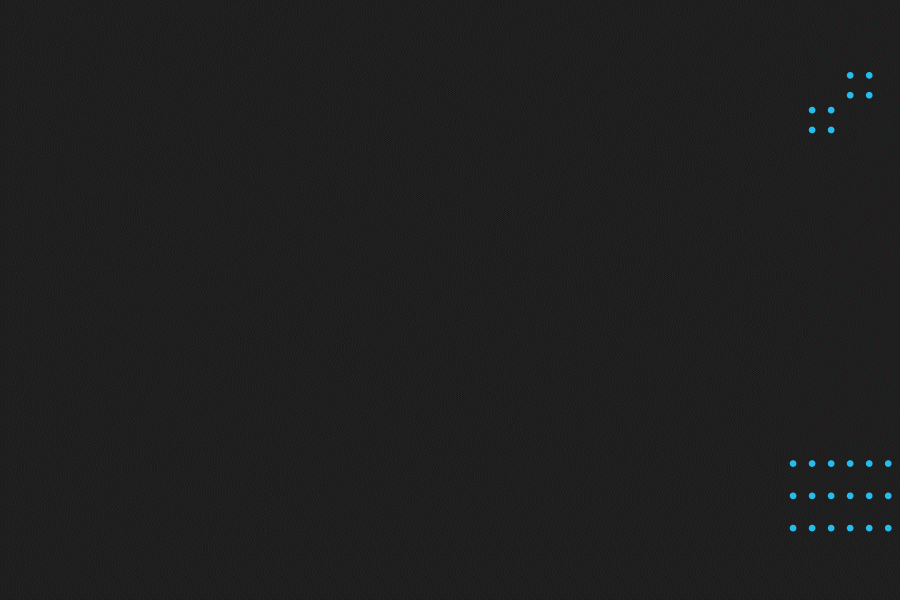 A Bioweb Community Enabling the Future of Healthcare
Untethering healthcare is a challenge greater than one company. 
We envision an ecosystem of companies working together to act on the biodata collected through LifeSignals technology.
This ambitious vision requires the power of collaboration and new innovations, including cloud computing and artificial intelligence applications, to enable health care productivity, find biodata patterns useful in screening, triage and diagnosis, and prevent patient emergencies before they occur. That's why we're creating a community of like-minded partners with a passion to build scalable healthcare systems, and wellness monitoring solutions.
A Flexible Platform Designed
To Fit Your Technological Requirements
The LifeSignals Bioweb Platform is an ecosystem designed to collect, store, transmit, analyze, and report real-time biodata from patients in both community and clinical settings.
Encrypted, reliable, and cloud-based, the platform collects physiological data through the LifeSignals Wearable Biosensor, then transmits the data via a relay device to a secure server, where clinicians and care providers can access the analyzed biodata to facilitate informed next-step decisions.
With ready-to-deploy software development kit APIs, healthtech providers can quickly enhance their products and services with minimal investment or resources. The flexible, scalable platform is designed to address the technological requirements of partners whether they are at the concept stage or global enterprises.
This platform technology is transforming how health, wellness, and safety applications connect to the cloud. To fast-track solution development, partners can integrate with the Bioweb Platform at any of the available integration points.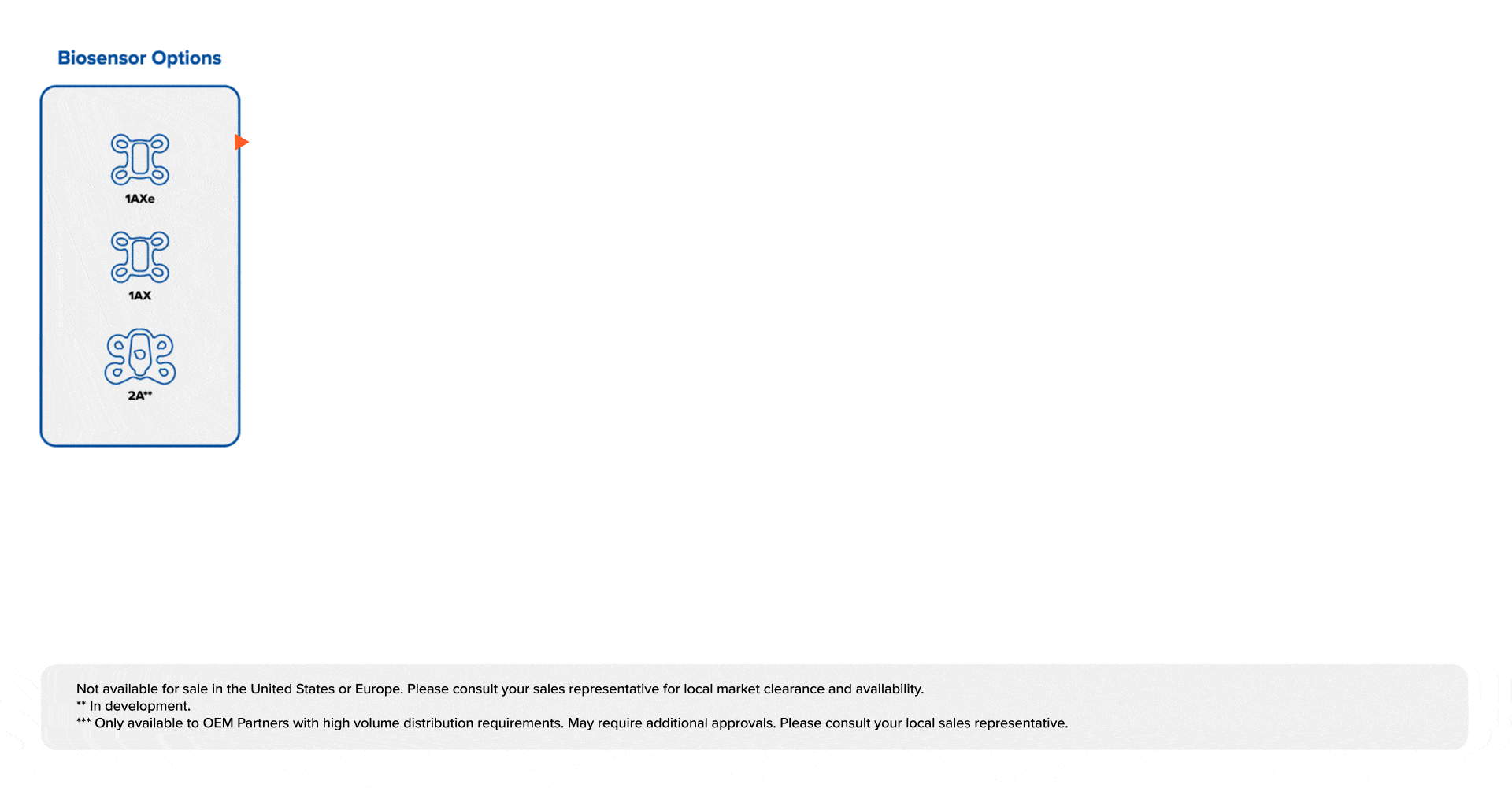 Accelerate Your Time to Market
You have the idea. We'll help you transform it to your solution.
From hardware and software development, to manufacturing and consulting services, let LifeSignals help you cut through the static and bring your ideas to life.

We can accelerate your design time with reference designs for both biosensors and receivers.

We've developed remote server software, SDK, and APIs that make it easy for you to receive and incorporate the data into your business applications for rapid launch or customization. LifeSignals can help you grow your product and service portfolio to provide vital sign monitoring to any location. Our interoperable platform is fully customizable and suitable for any scale implementation.

Our chip and wearable biosensors are available in core territories and markets.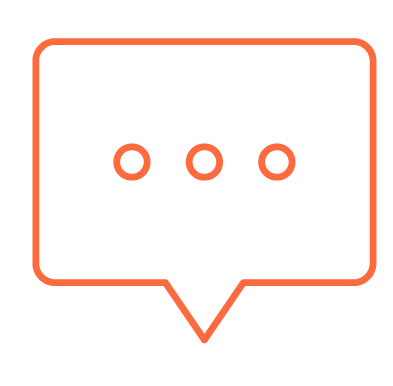 We've helped many companies build and launch a product of their own based on the LifeSignals Bioweb platform. Our engineering services team provides deep expertise in hardware, software, and system design and testing.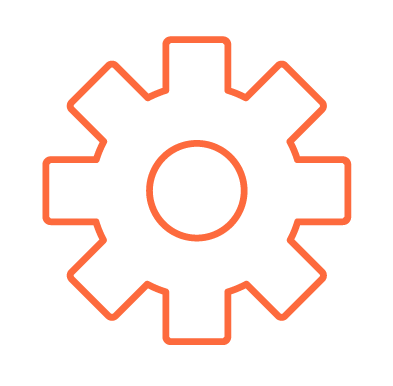 Our manufacturing partners share our commitment to your success by providing the highest quality manufactured devices. Our semiconductor partner provides support through design phases and production. Our subsystem manufacturer has years of experience in LifeSignals Processor based product design, industrial design and production line set up. The combined expertise ensures you get high quality products in high volumes.
End-to-End Bioweb Platform Solutions
Our end-to-end Bioweb Platform Solutions are designed to assist partners in quickly bringing wireless services to the healthcare market with minimal investment. We offer solutions to transform Holter monitoring and reporting, In-hospital and Remote Patient Monitoring services. Our end-to-end systems incorporate Wearable Biosensors, Relay Devices, Cloud Server Systems, and Commercial Applications that enable enhanced patient care and data-driven insight to clinicians.
Holter Connect™
Holter Connect is a "business in a box" cloud-based solution for Holter ECG monitoring and reporting. Partner licensing is available to utilize the secure, cloud-based platform permitting storage and remote access of patient reports and full ECG data. Patients can be monitored completely wirelessly at an affordable cost, using a disposable biosensor that is comfortable to wear and due to being single use, eliminates capital equipment investment.
UbiqVue™ Active Patient Remote & In-Hospital Monitoring
Our multi-parameter patient vital sign monitoring system is a solution for partners that want to empower clinicians to efficiently respond to health events for patients under continuous surveillance in the hospital or community settings. Multi-patient view dashboard with configurable vital sign alarm settings and alarm event communication paths enable informed clinical decision-making, triage and intervention.​
Let's Untether Healthcare Together
LifeSignals technology platform is designed to address vast global healthcare markets. Achieving our vision is based on our ability to attract, inspire, and support partner service providers and OEMs.
By combining our core technology platform with your market insights, we can work together to untether healthcare.
Achieving this vision has already begun. We have a growing community of partners and customers, providing them with flexible integration services, technological expertise, and a foundation for disruptive industries.
Become our partner to untether healthcare together.
Use Cases: Discover How Businesses
Are Integrating Our Technology
We're Expanding The Frontiers Of Untethered Healthcare