Bringing Reliable Mobile Cardiac Telemetry To More Patients in the United States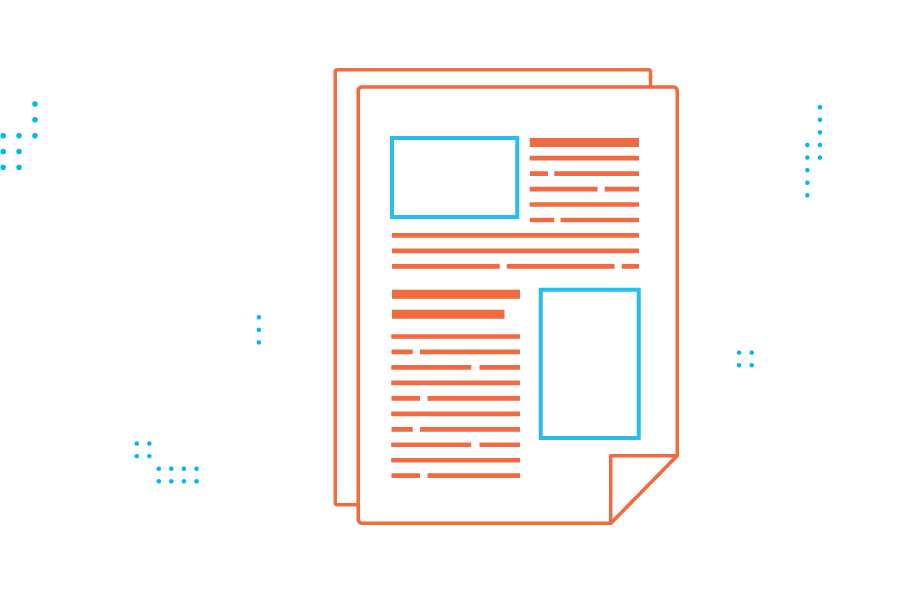 A leading Independent Diagnostic Testing Facility (IDTF), providing ambulatory cardiac monitoring services headquartered in New York, USA, came to LifeSignals in 2019 in search of a reliable, affordable, and FDA approved wireless biosensor that accurately captured and transmitted multi-channel ECG, for a real-time MCT application.
Very few solutions were available to support the real-time surveillance performance needed for MCT. The client had experience with alternative market available options, however, they came to realize that these options were not meeting their needs: only a single ECG channel, lacking in reliable data transmission, electrodes did not stick to the skin for the duration of the test, and substantial ECG noise and motion artifacts. As MCT is a specialized application, the client had already invested in an analytics solution and built their user interface, database, and report generation capability for staff to triage and respond to patients. They needed a biosensor option that could integrate with their existing system.

Our partner was able to offer a more robust business model that was cost-effective and competitive to expand their market presence from New York state to the Northeast and Western regions of the U.S with existing and new providers.
Patient Monitoring increased from 5-10 days to 10-14 days

Avoided "data blanking" by mitigating noise and motion artifacts, enhancing clinical-grade ECG accuracy

Biosensor adhesion eliminated "lead-off" issues

Fully disposable LifeSignals biosensor with patient self-application

Comfortable to wear with no interruption to daily activities
Get In Touch With Us and Let Us Know How We Can Help You