Expanding Connected Cardiac Care in India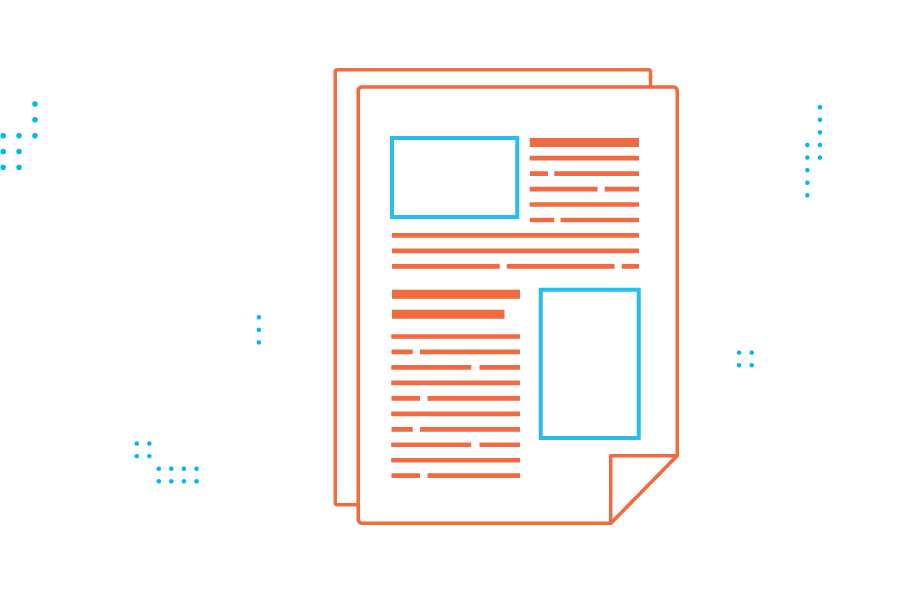 Remote Patient & In Hospital Monitoring
An ambitious AI healthcare technology company based in Hyderabad, India approached LifeSignals in 2019 to take healthcare closer to consumers by utilizing the power of cloud technology.
The partner company was interested in launching a new concept to introduce a scalable remote cardiac screening solution. Their vision was to enable consumers to take a proactive approach to healthcare by providing them access to their continuous ECG data and clinical reports through a user-friendly app, without the requirement of visiting a doctor or clinic.

The company launched a new business that quickly attracted hundreds of doctors and thousands of initial customers. They raised a significant amount of investment capital and have expanded their product portfolio with a new "consumer-direct" for Holter test mobile application to service in India, Australia, and Indonesia later in 2021.
Accessible and affordable access to healthcare

High-quality clinical-grade vital sign monitoring outside of hospitals

Patient monitoring for early safe discharge from hospitals
Get In Touch With Us and Let Us Know How We Can Help You