ECG Monitoring
Anytime, Anywhere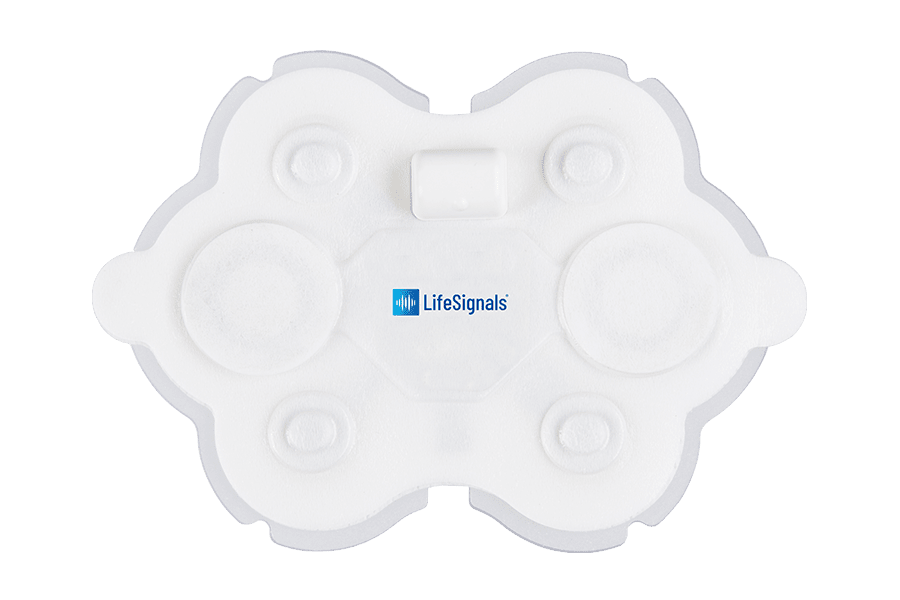 A Wearable Biosensor Without Boundaries​
The LifeSignals 1A Biosensor streams 2-channel ECG and heart rate for up to three days and is designed to meet the requirements of Holter and Mobile Cardiac Telemetry (MCT) applications.
The 1A can be integrated into partner applications or utilized with LifeSignals applications: Holter Connect™ and Holter Smart Link™.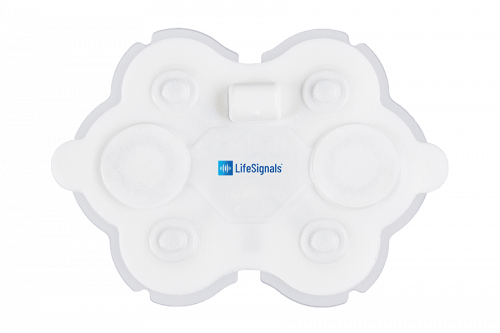 IEEE 802.11b
WPA2 – PSK/ CCMP security
Up to 5 meter service range
2 channel ECG
244.14 samples per second
16 bit resolution
0.67 – 40 Hz frequency response
Zinc-Air
Up to 3 days battery life
Defibrillation-proof type of CF applied part
112 mm x 79 mm x 6 mm
18g weight
IP22 water ingress protection
Memory cache up to 3 days
Regulatory Compliance Across Regions​
United States, Europe, United Kingdom, Ukraine, India, Australia, New Zealand, Thailand, Saudi Arabia, Indonesia, Malaysia, Singapore, Australia, Philippines, Vietnam
Please consult your sales representative for local market clearance and availability.
Registered under Act 737
Medical Device Registration No: GB2554820-46334
Device Registration No:
DE0506266
Import license Number:
18413NK/BYT-TB-CT
Common Questions Patients Have About Wearable Biosensors